Welcome to Noah's Arc
NOAH'S ARC is a Christian-based organization operating in Kyenjojo District, Mid-Western Uganda. It focuses on implementing program's aimed at fighting and eradicating hunger, poverty, illiteracy, and exposure to preventable diseases to all unconditionally without basing on their religion, race and political affiliation. It was founded by Kenneth and Beatrice in November 2008 after realizing that the majority of the population in Kyenjojo District live below the poverty line and is thus exposed to hunger, poverty, illiteracy and preventable diseases.
Change a life today
100% of your donation makes a difference in lives of people living in extreme poverty in Uganda.
Sponsorship changes Everything
Get involved with our work by joining our sponsorship program
You can also support our work with your donation to one of our other current projects. NOAH'S ARC's efforts are crucial in uplifting the community and improving the quality of life for the residents. By providing assistance in the areas of hunger, poverty, illiteracy, and preventable diseases, the organization plays a vital role in creating a better future for the people it serves.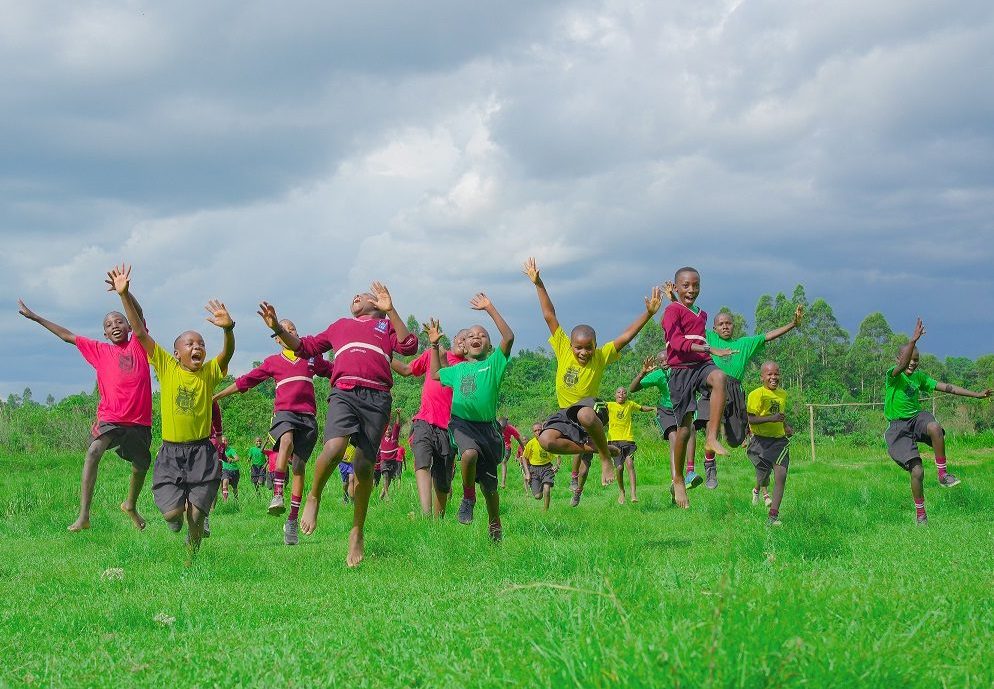 Compassion
Demonstrating deep care, empathy, and understanding towards those affected by hunger, poverty, illiteracy, and preventable diseases. This value highlights the organization's genuine concern for the well-being of the community and its commitment to providing support and assistance with a compassionate approach.
Equality
Treating all individuals with fairness, respect, and dignity, regardless of their religion, race, or political affiliation. This value emphasizes the organization's dedication to inclusivity and its belief in the inherent worth and rights of every individual. It communicates that NOAH'S ARC operates without bias and provides assistance to all in need, promoting equality.
Empowerment
Empowering individuals and communities through education, skills development, and sustainable interventions, enabling them to break the cycle of poverty and improve their own lives. By empowering individuals and communities, NOAH'S ARC helps them become self-sufficient and take control of their own futures in communities .